Project Description
After being approached by Fonterra to redesign their catalogues, I was asked to overview the new look and feel of set booklets and create final art for their main Foodservice Catalogue.
With the same look and feel we later design it's Route and Export version and an online french version of the later.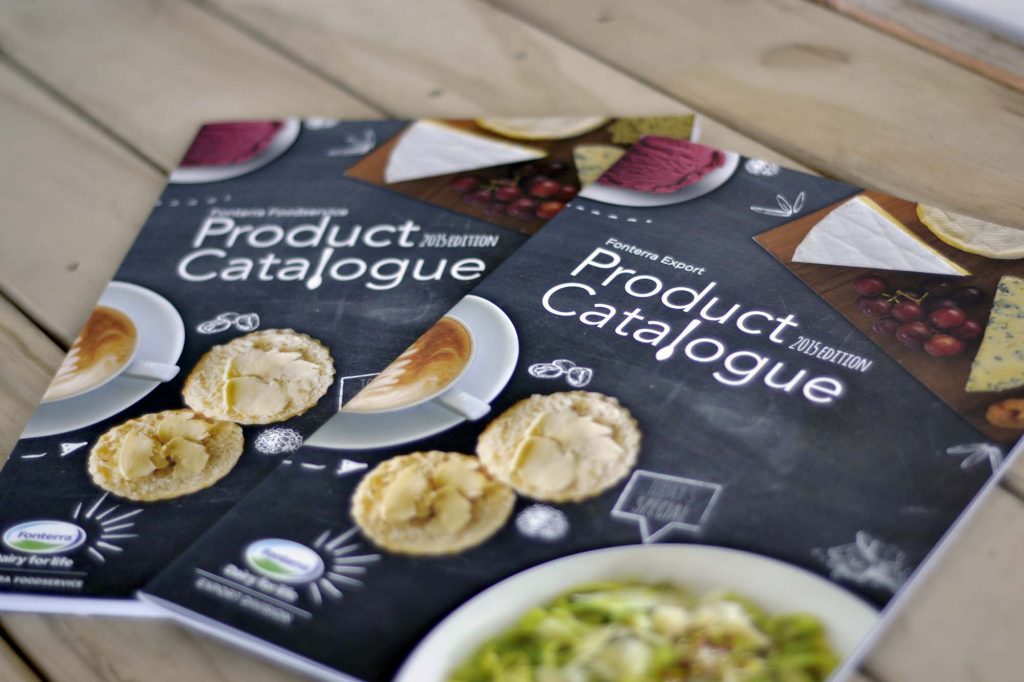 ES
Arte final para catálogos con productos Fonterra. Estos catálogos debían llevar un nuevo look haciendo referencia a proyectos pasados (Fonterra Education Series.) Estos catálogos luego fueron modificados para sus versiones Route y Export y una versión en Francés.
Related Projects