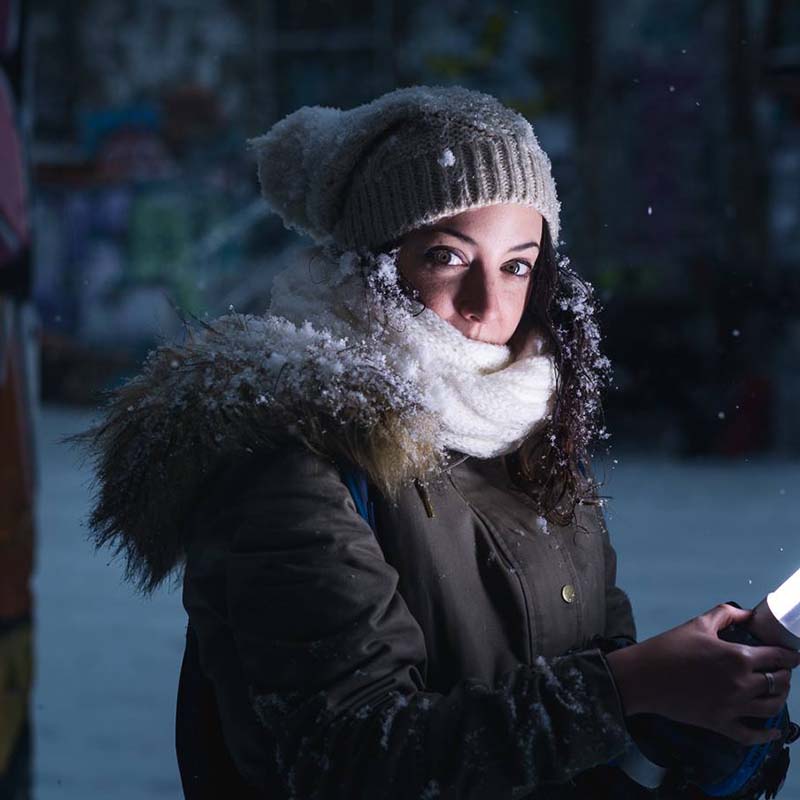 About Me
Hi! My name is Jules and I wear three hats. Im a graphic designer, content creator and social media manager.
I've been working for more than 6 year in house and as a freelancer for a variety of clients around the world. Everything from graphic design, illustration and photography to content creation and social media management, Im a girl of many interest.
I also have a head filled with movie scenes and a heart for travel. Besides freelancing I used to write for the bilingual travel & lifestyle blog The Kiwi Diaries and currently manage Julesinabox.com as well as guest-posting in A Fuego Lento.